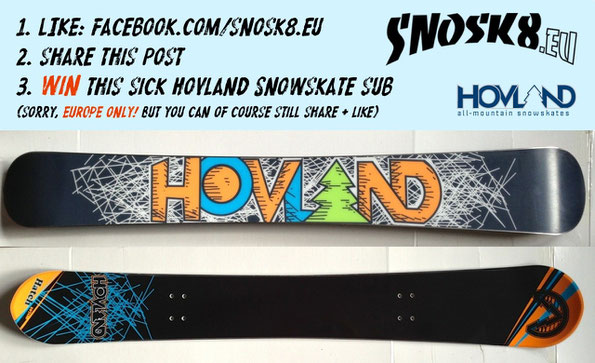 UPDATE 09.02.2014: Herzlichen Glückwunsch an den Gewinner Moritz Gräbe! Viel Spaß damit!
Und vielen Dank an alle Teilnehmer für Euren Support auf Facebook.

UPDATE 09.02.2014: Congrats Moritz Gräbe! You have won The Hatch! Have heaps of fun with it!
Also thank you very much to all the participants of the raffle. Your support on facebook is highly appreciated.