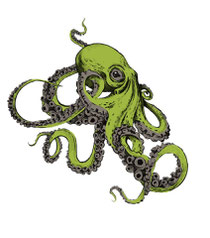 GripAll XtremeGrip aus Alaska ist unterwegs und liegt bereits in Frankfurt im Importzentrum.
Voraussichtlich dann ab nächster Woche hier im shop!
Wer es noch nicht kennt: Verzinkte Stahlspikes in dicker, strukturierte Urethanfolie. Zuhause auch als Trittsicherung in extremen Umgebungen, z.B. Bergbau und Schwerindustrie in Alaska
GripAll XtremeGrip form Alaska is under way and is already in Frankfurt clearing customs.
Estimated in our shop next week!
If you don't know it yet: Zinc-coated steel studs in a structured urethane foil. Also used for heavy machinery in the minig and oil business under the extreme weather conditions in Alaska.