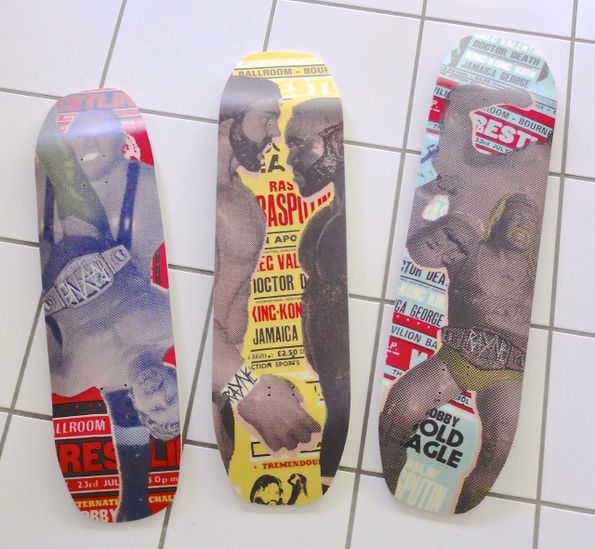 Die 2014er Rayne Slide Series Decks sind eingetroffen. Catalyst, Renegade und Phantom in gewohnter Spitzenqualität und mit krassen Wrestling Graphics.
Hier geht's lang ...
The 2014 Rayne tech-slide series decks are here. Catalyst, Renegade and Phantom in usual top shelf quality and with sick wrestling graphics.
Check dem out ...