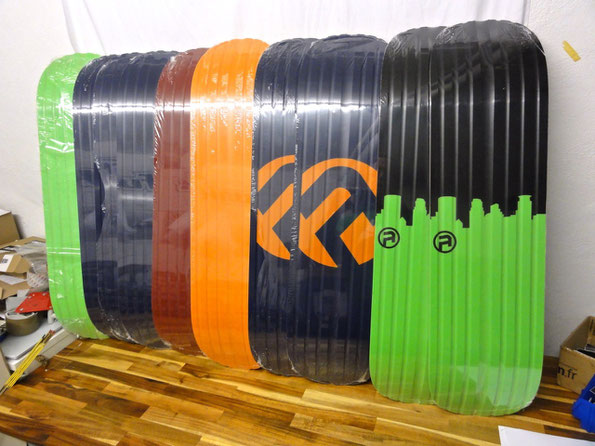 UPDATE: AMBITION SNOWSKATES WILL ARRIVE ON MONDAY 17.11.!!!
Für die Tech-Trickser, Streetskater und City-Snowskater unter Euch kommen jetzt auch Ambition Singledecks in den Shop. Bis dahin checkt mal das Video, was Ambition jetzt zum 10-jährigen Brand-Jubiläum rausgehauen hat.

For the tech-trick-junkies, streetskaters and city-snowskaters we ordered Ambition singledecks for the shop now. Until they are here you should check their newest video to celebrate their 10 year anniversary.