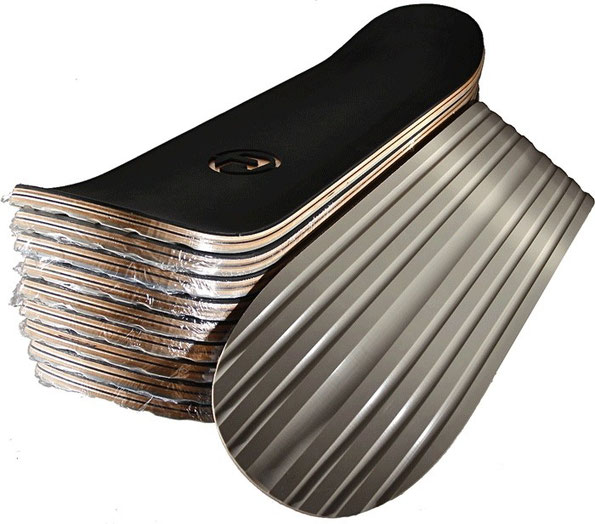 Um die Eröffnung des neuen Shops* in der Venloer Str. 502 in Köln auch online zu feiern gibt es das Ambition Team in purple und grau für absolut faire 99,90€. (119,90€ UVP)

In Deutschland versandkostenfrei und innerhalb der EU für nur 6,00€ Versandkosten!

Nur solange der Vorrat reicht und zu diesem Preis nur dieses Modell in diesen Farben. 
Hier geht's lang ... CLICK!
To celebrate the opening of the new shop* on Venloer Str. 502 in Cologne we'll give you an insane deal on the Ambition Team in purple and grey for only 99,90€.
Free shipping within Germany and just 6,00€ shipping cost within the EU!
Only as long as supply lasts and only this model and these colors.
This way ... CLICK!
*Zum neuen Shop und den Öffnungszeiten wird es noch eine gesonderten Blogpost geben.
*There will be an extra blog post about the new shop and its opening times.